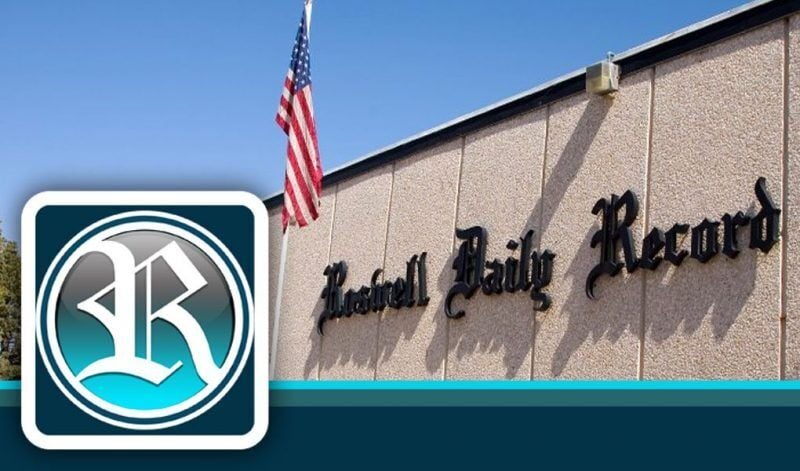 Leaving so soon?
Sign up for our weekly newsletter.
Best trending stories from the week.
You may occasionally receive promotions exclusive discounted subscription offers from the Roswell Daily Record. Feel free to cancel any time via the unsubscribe link in the newsletter you received. You can also control your newsletter options via your user dashboard by signing in.